Welcome
Art'N Winds Repair : repair shop, maintenance, overhaul wind instruments in Brussels.
Specialist saxophone, clarinet, flute.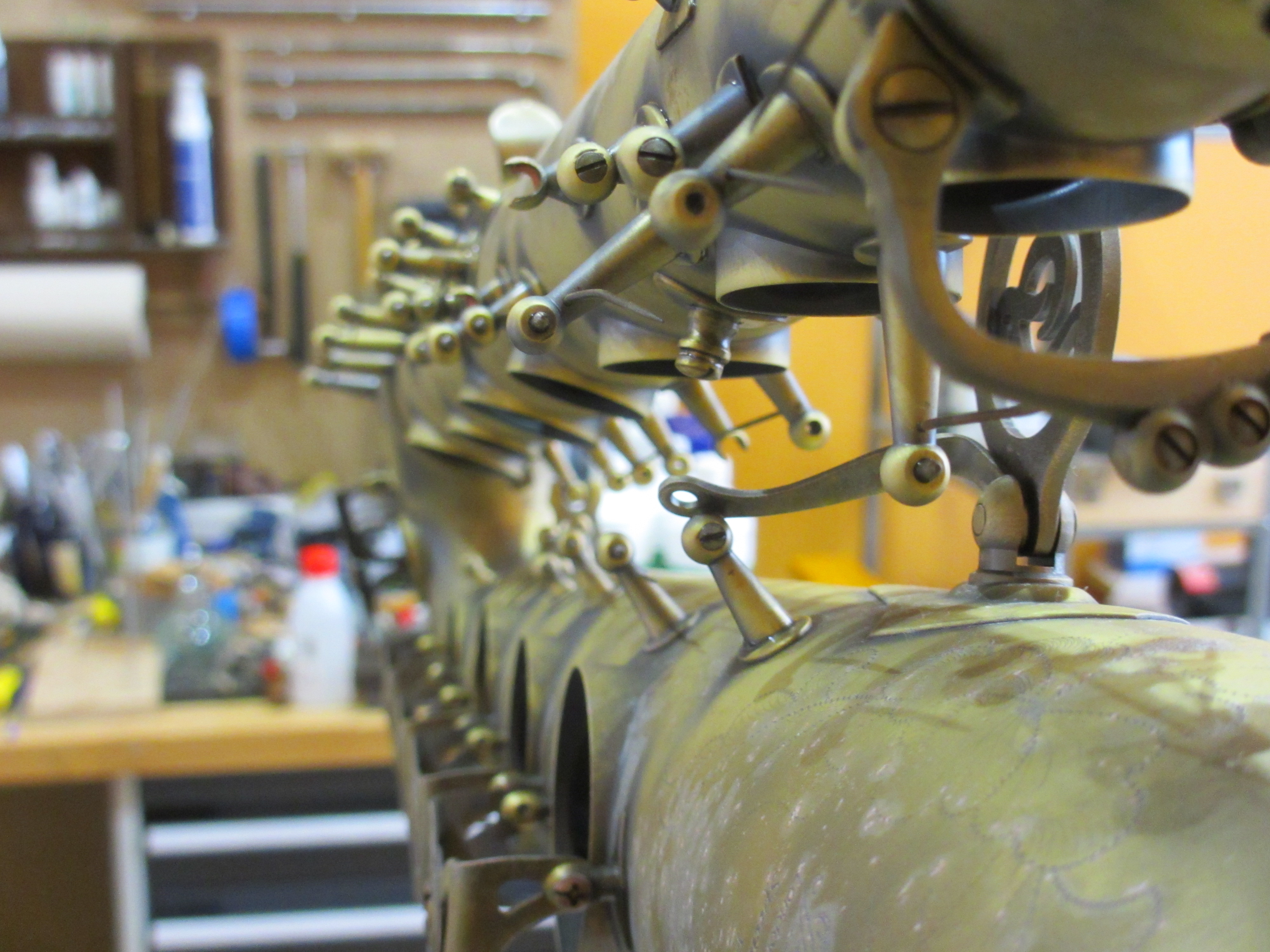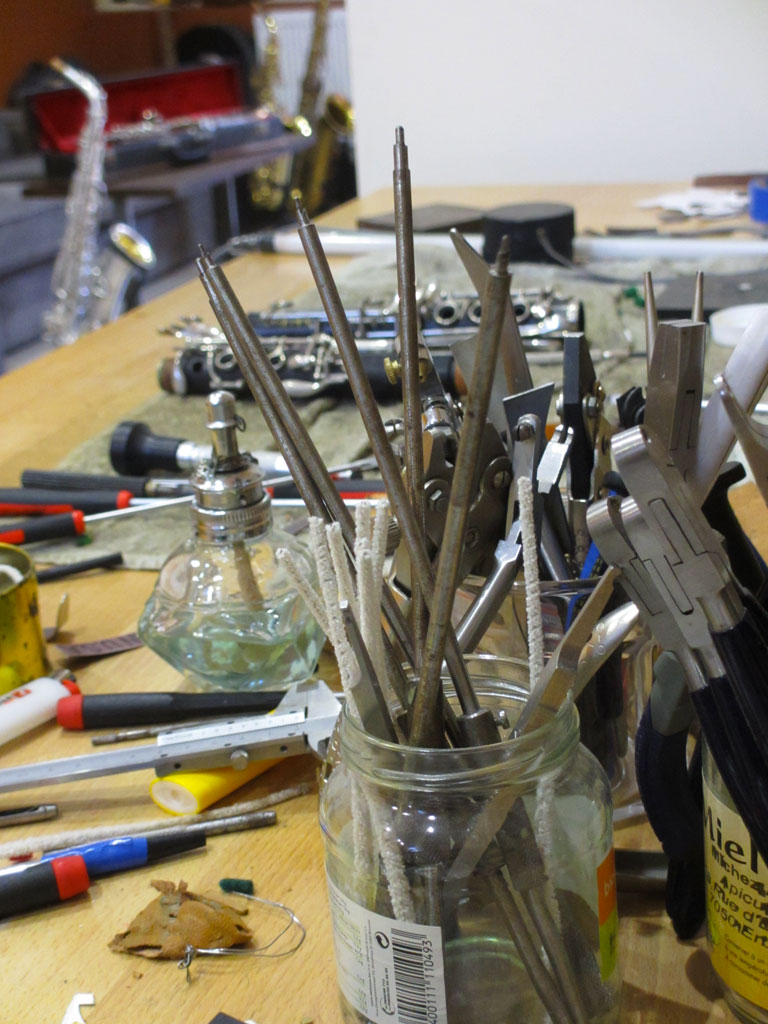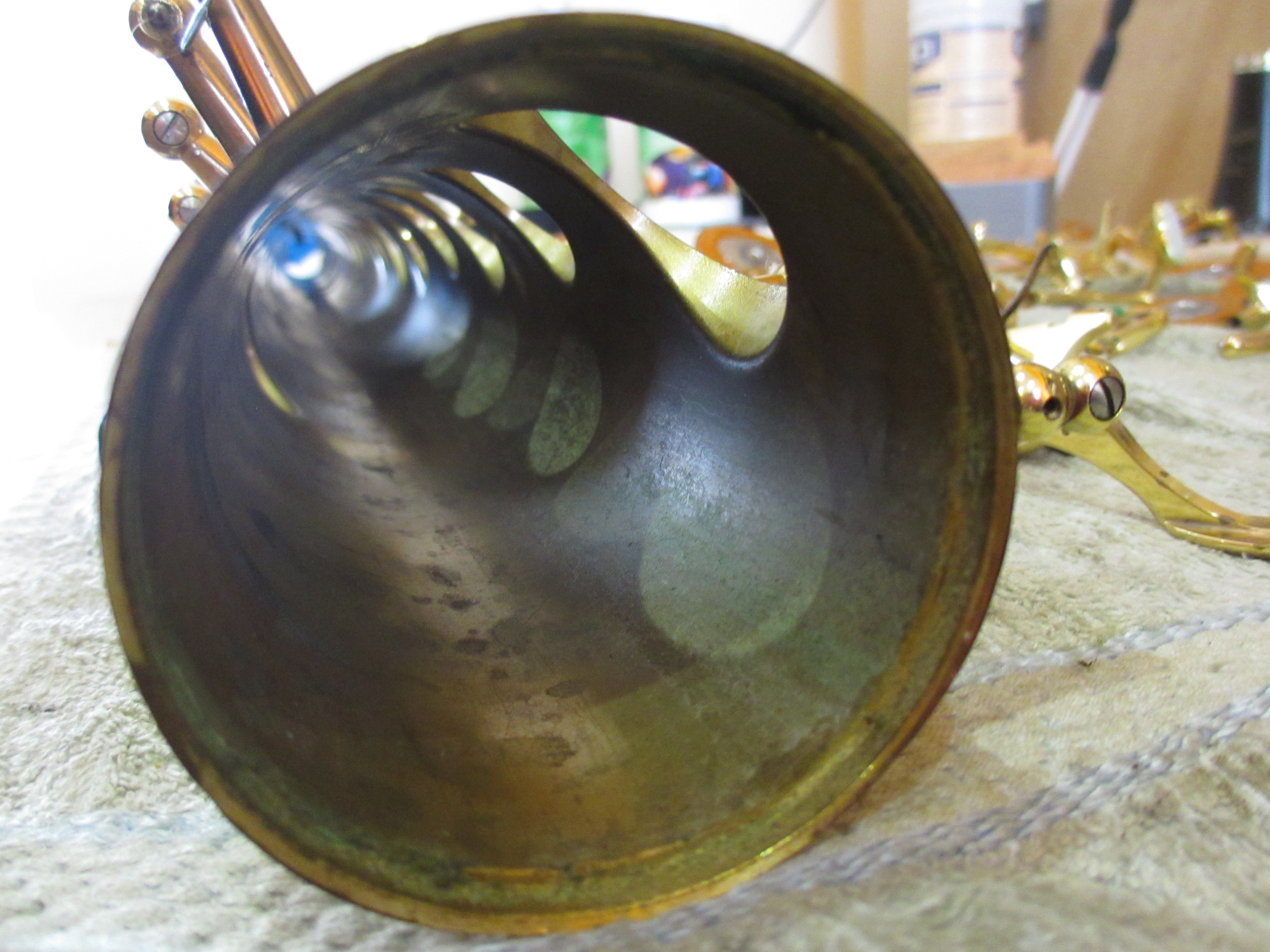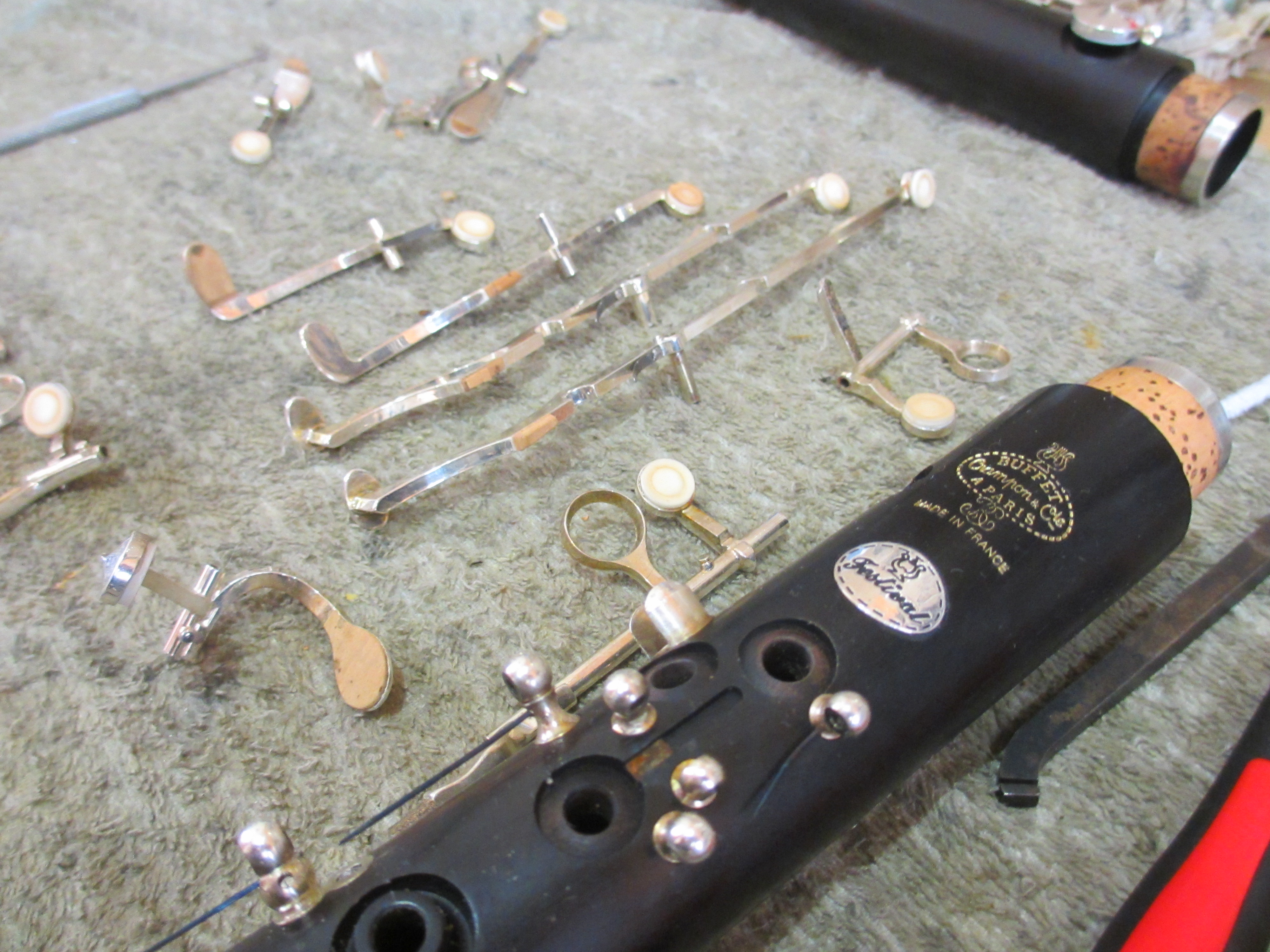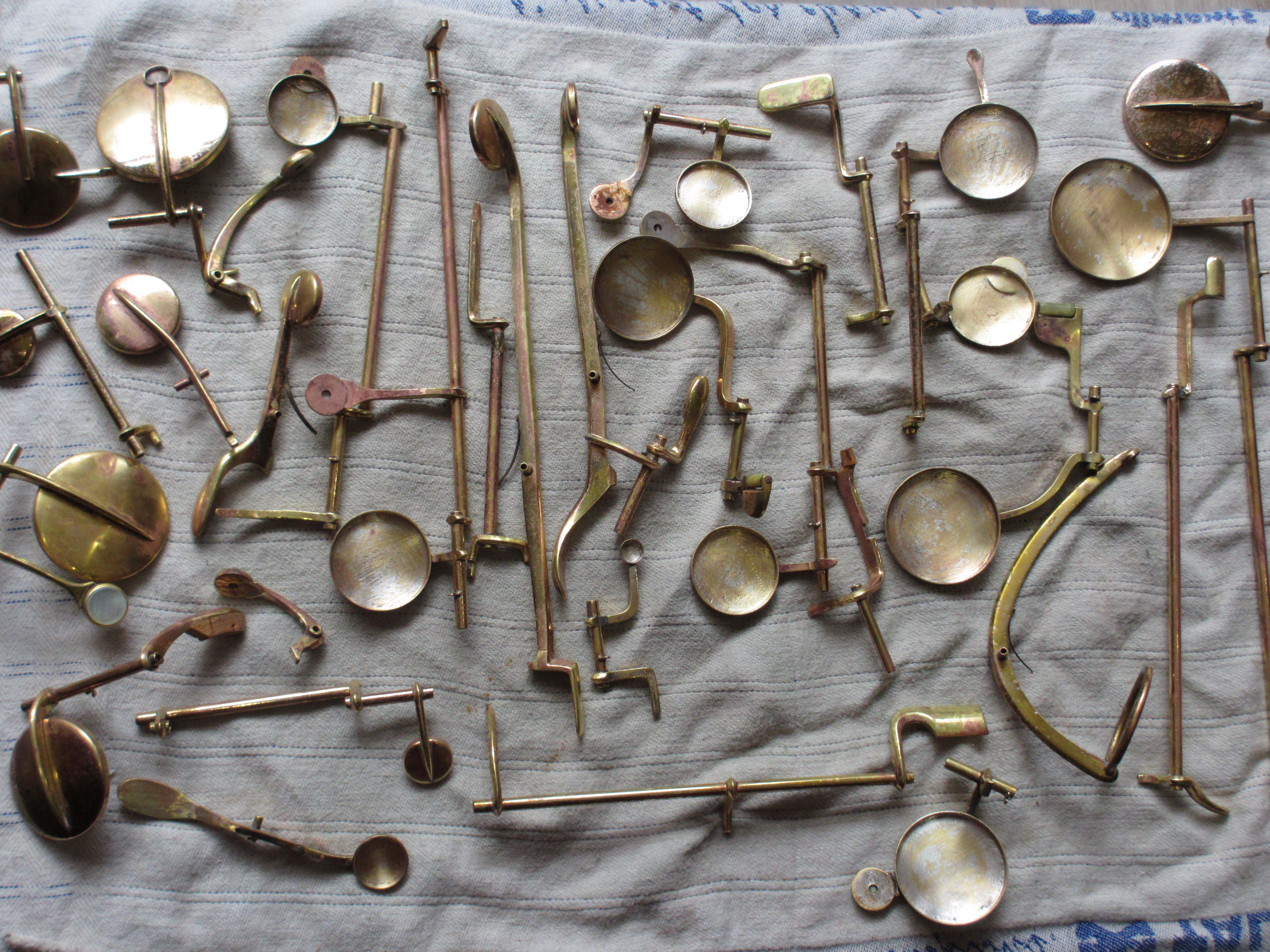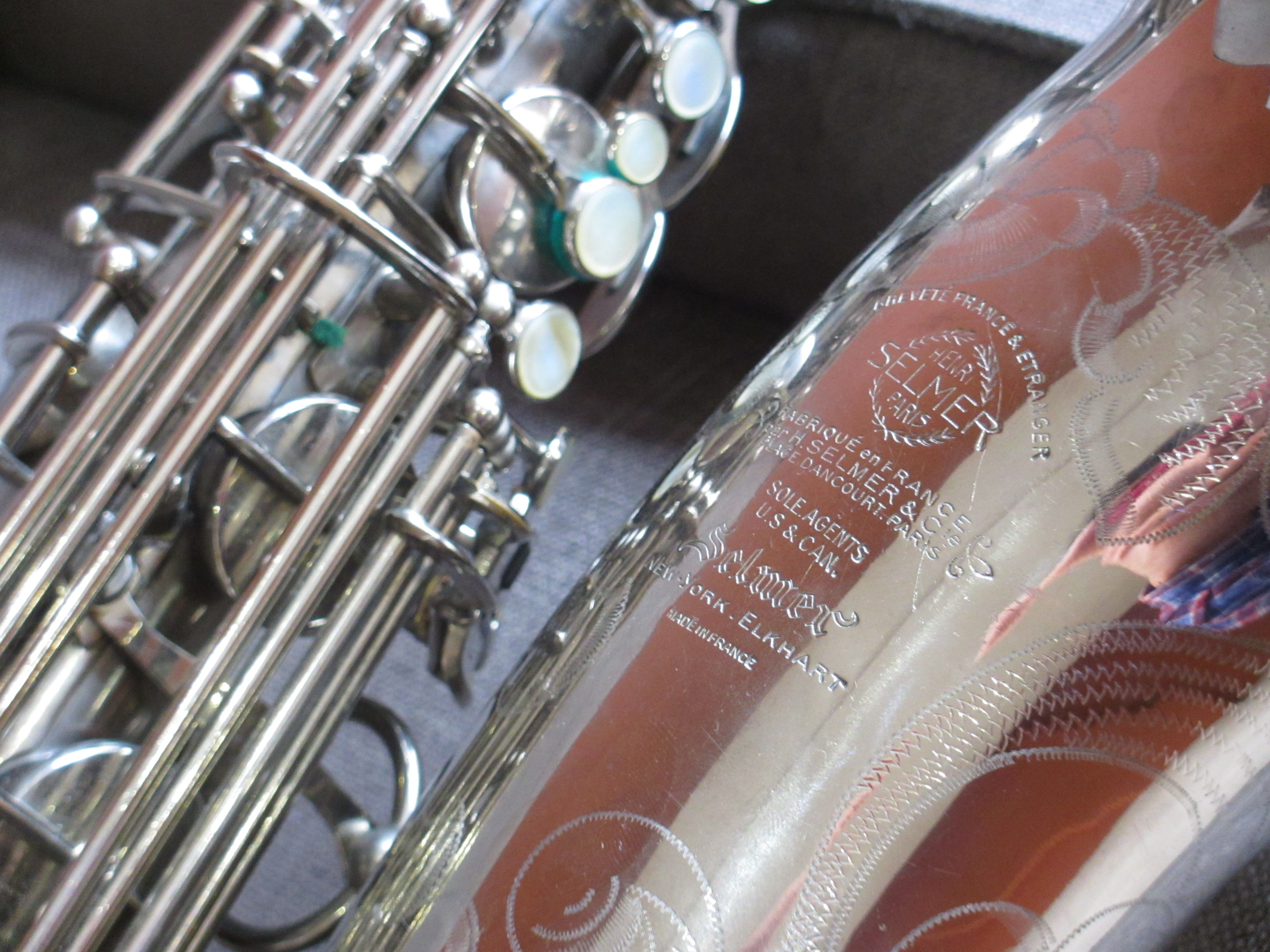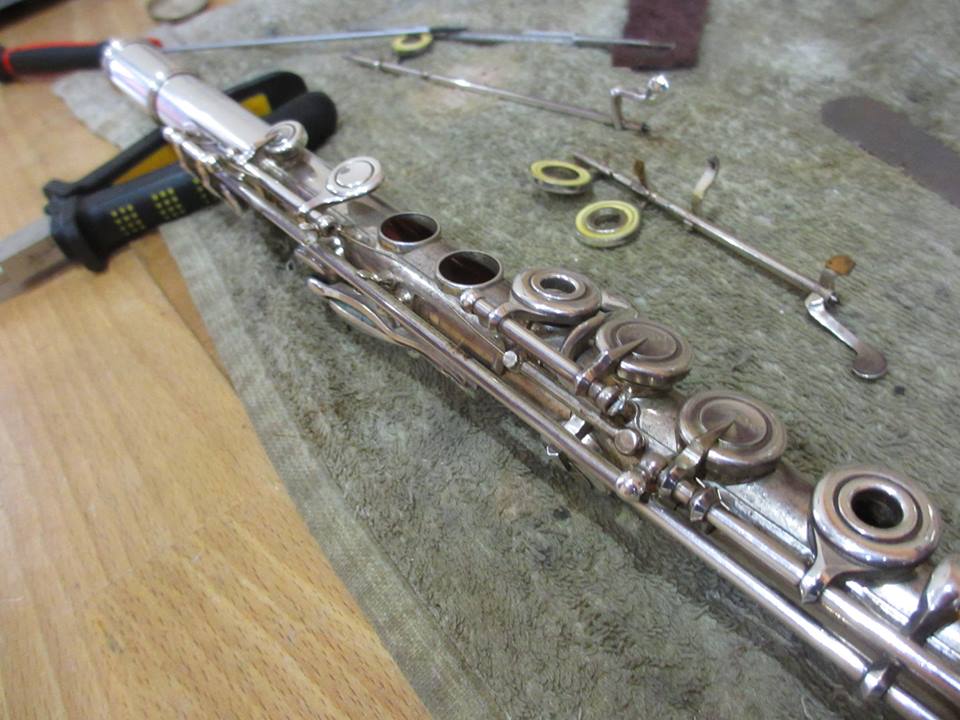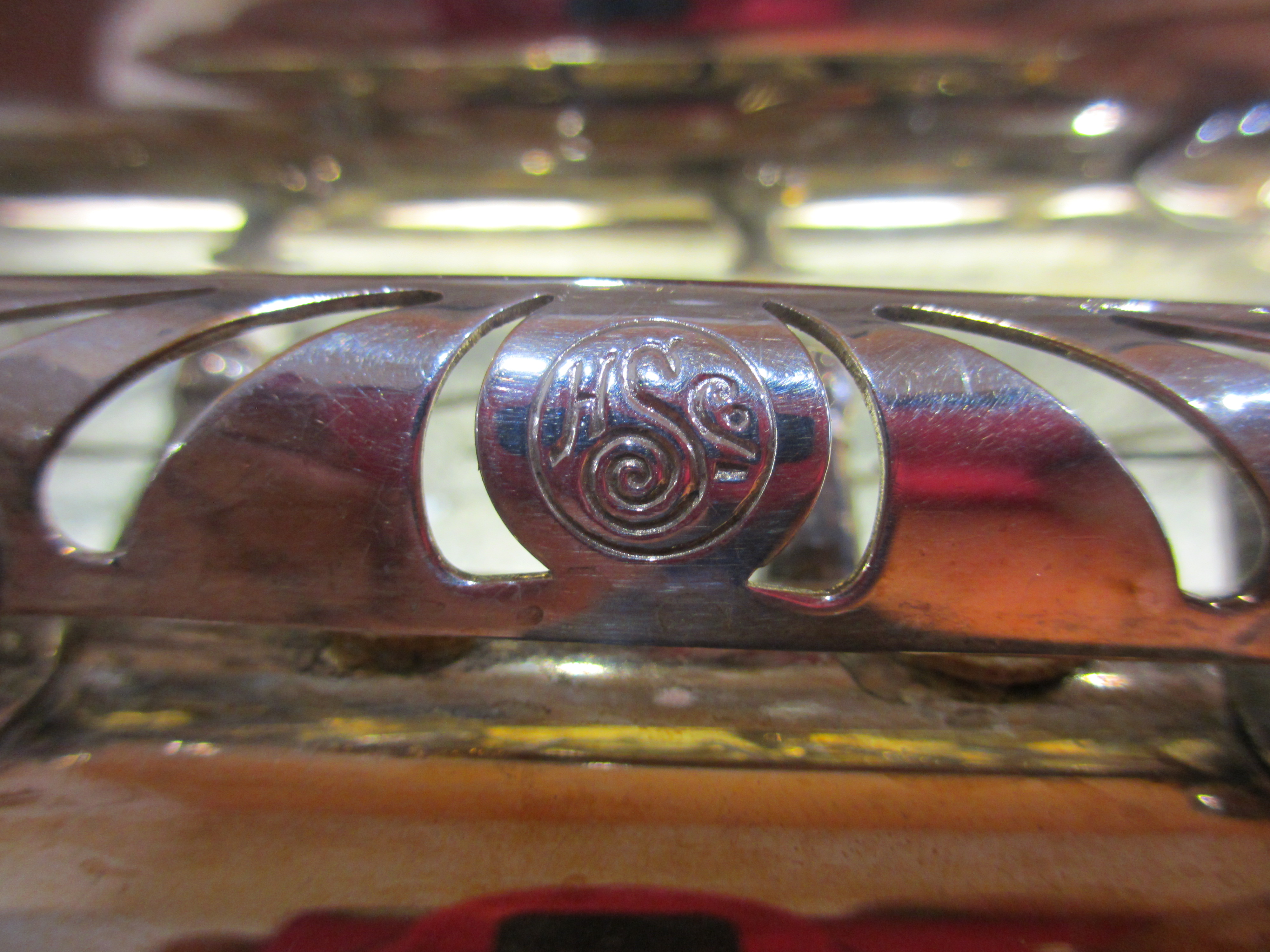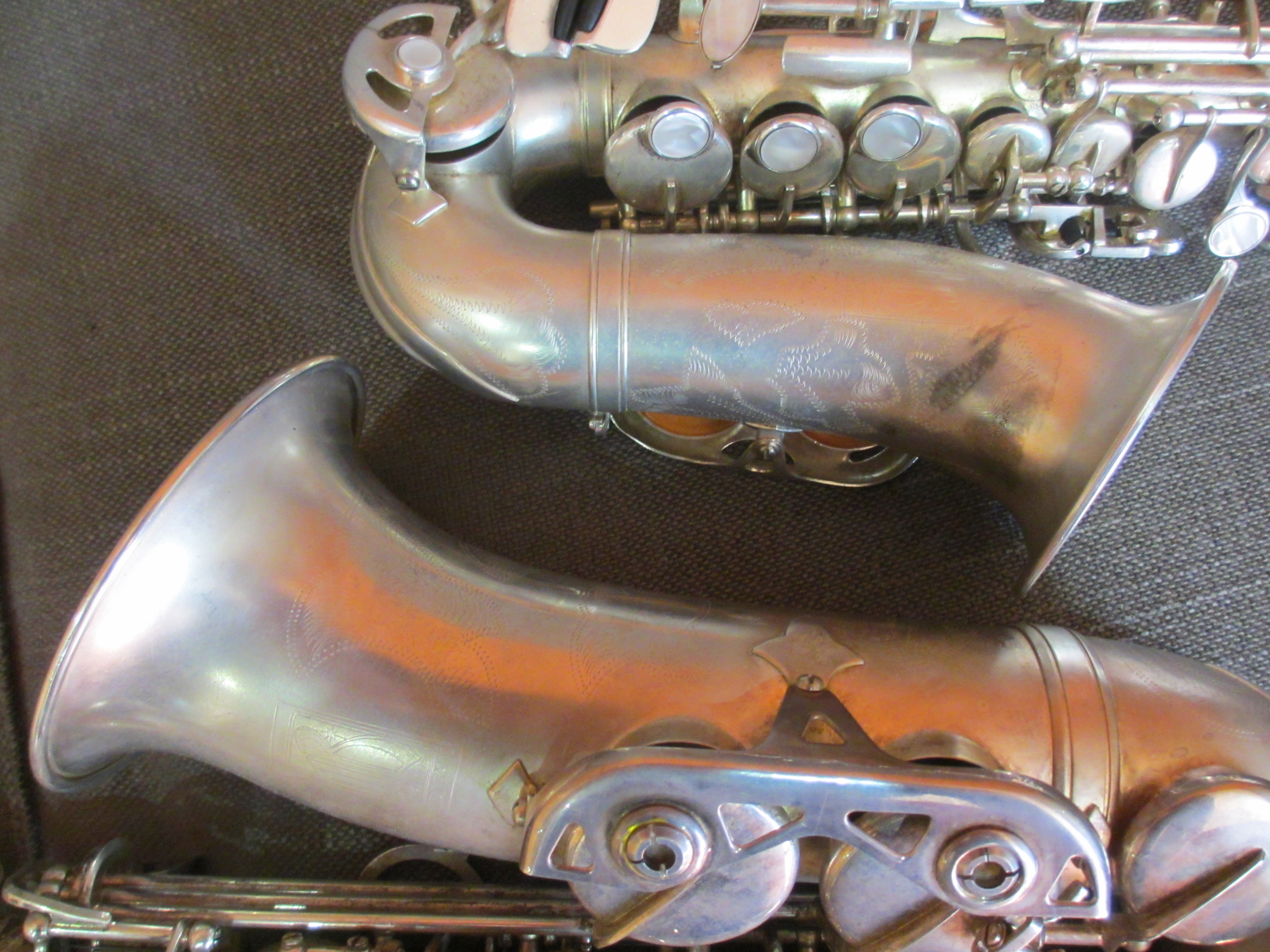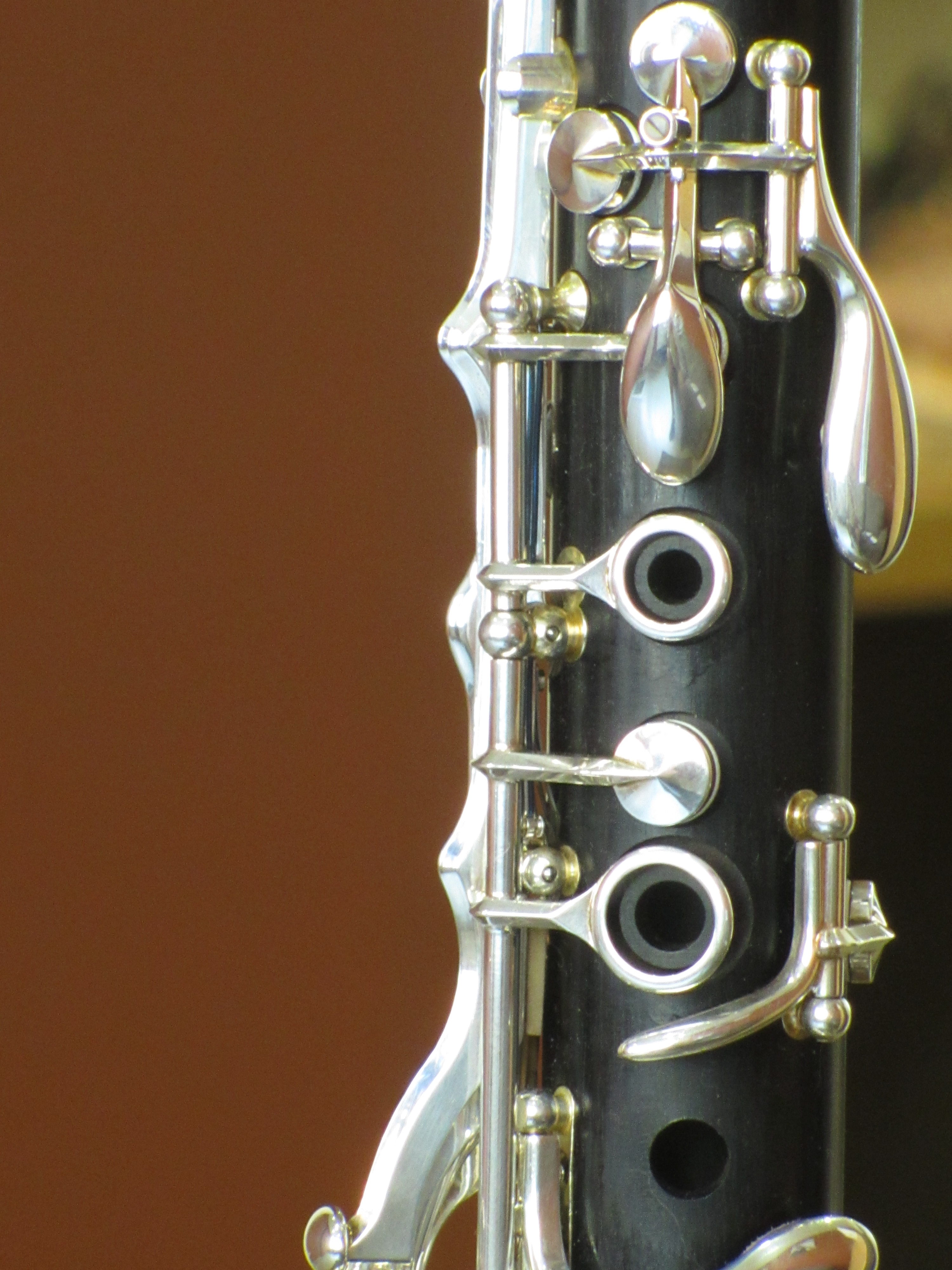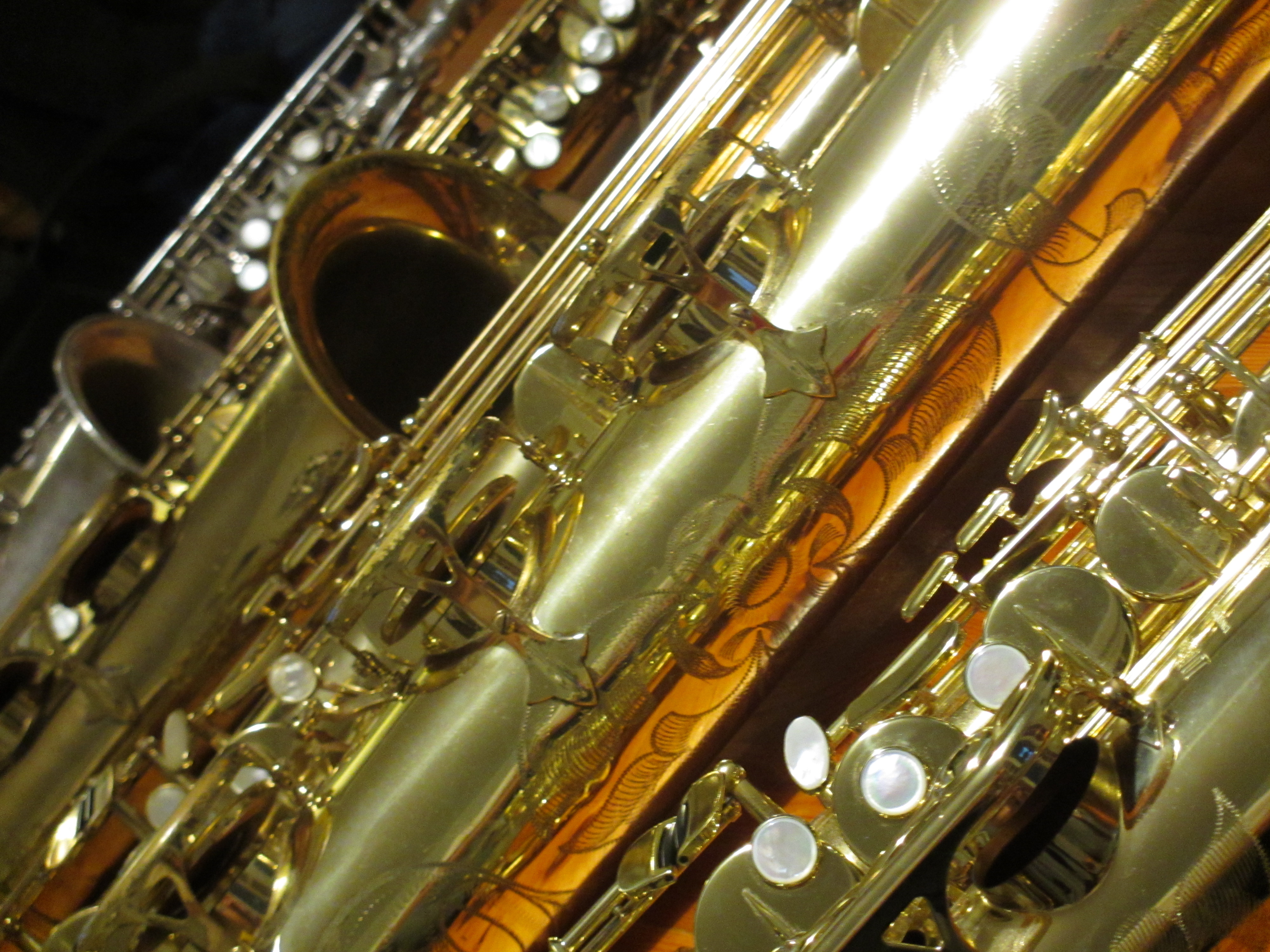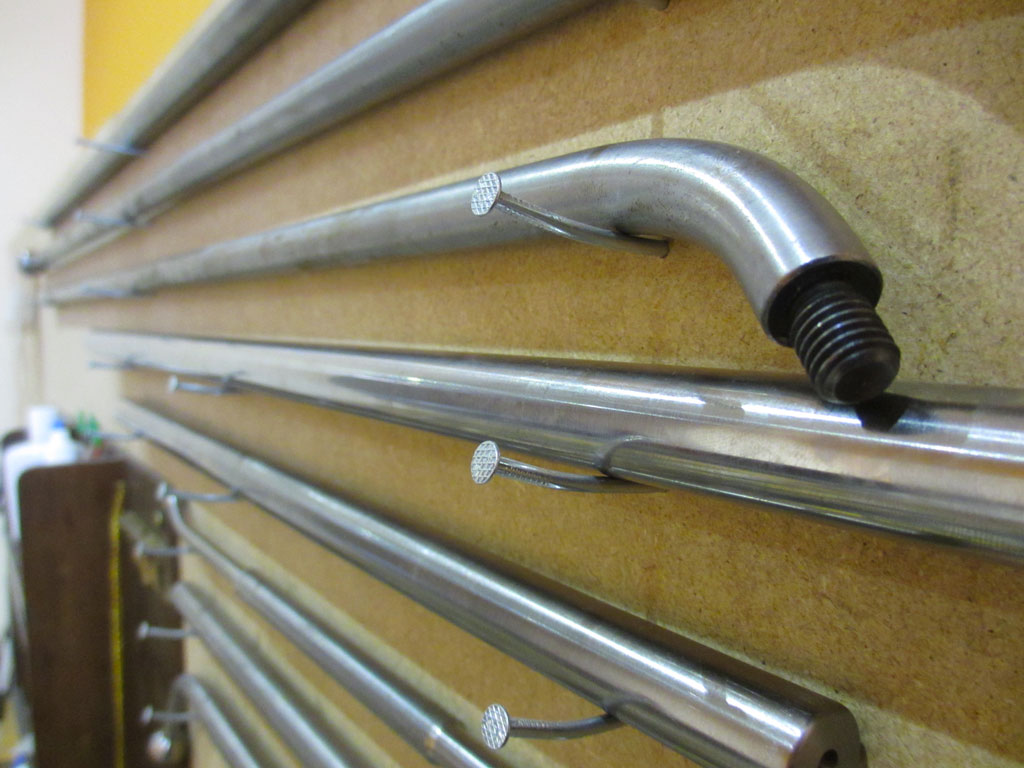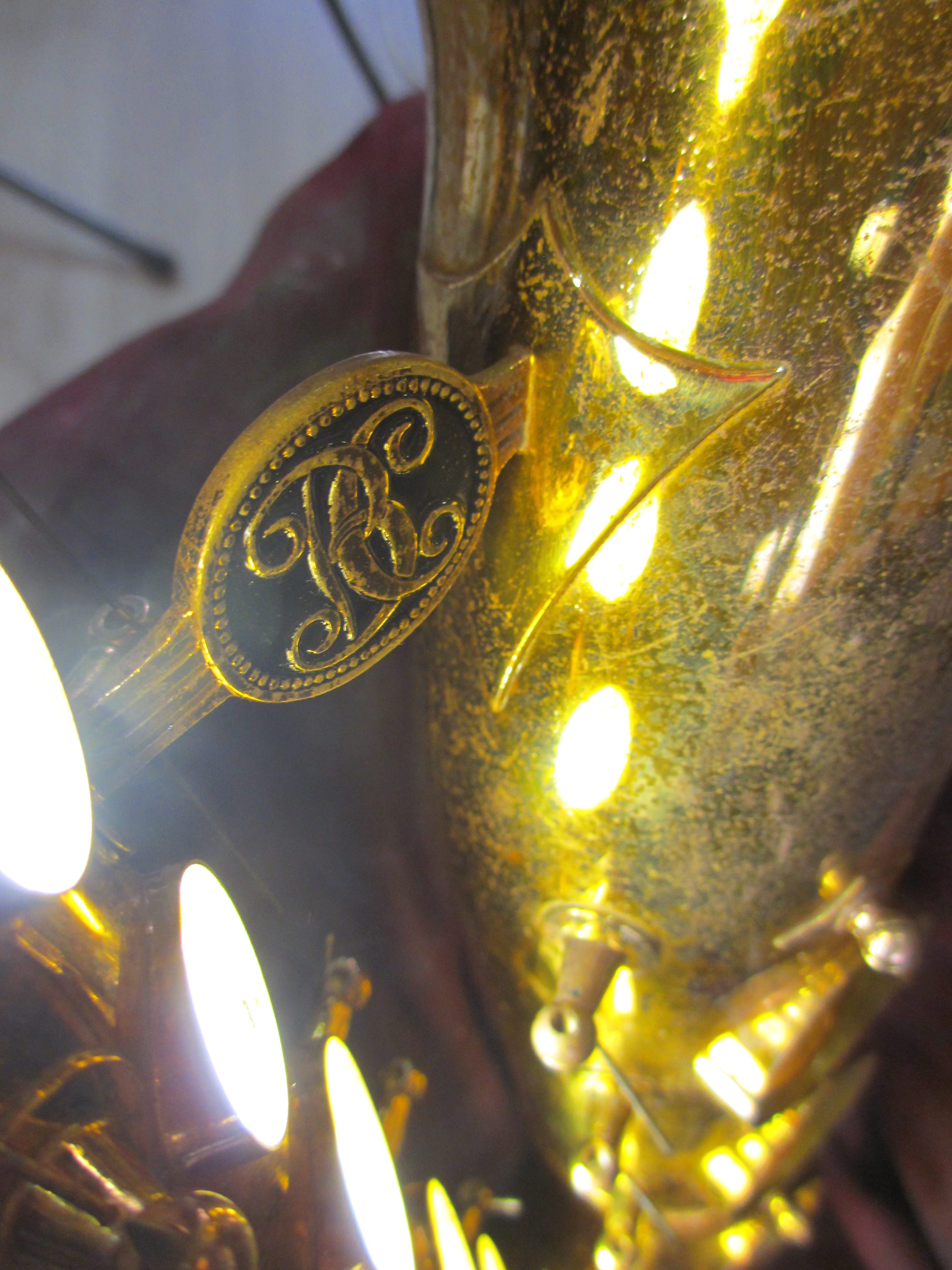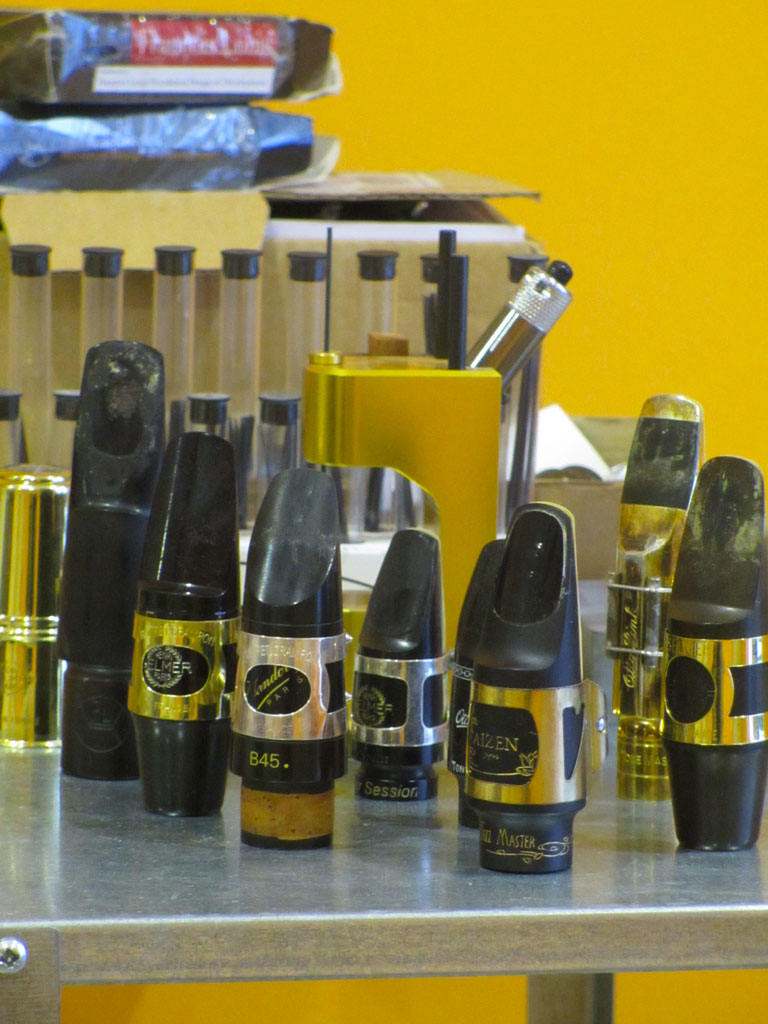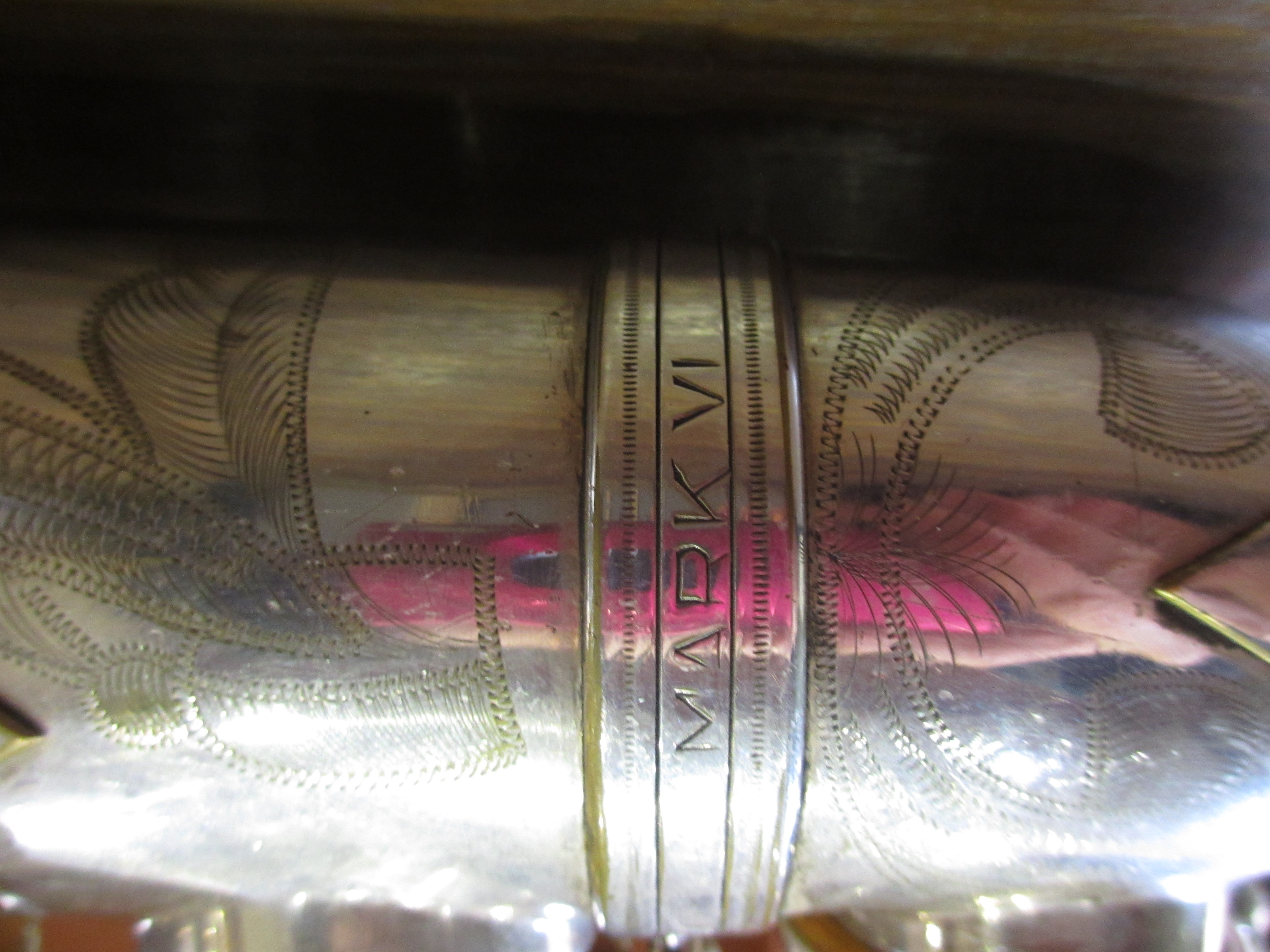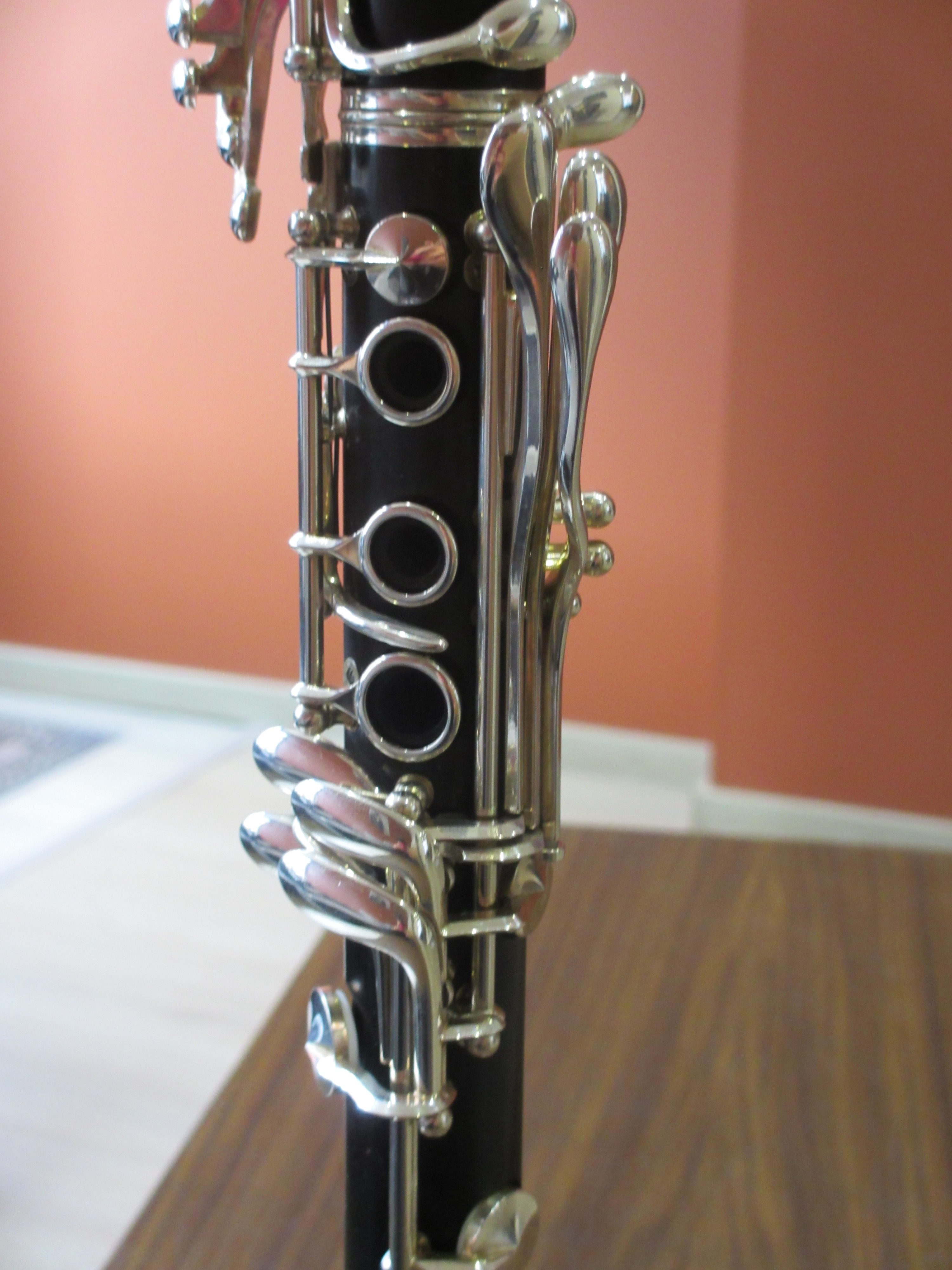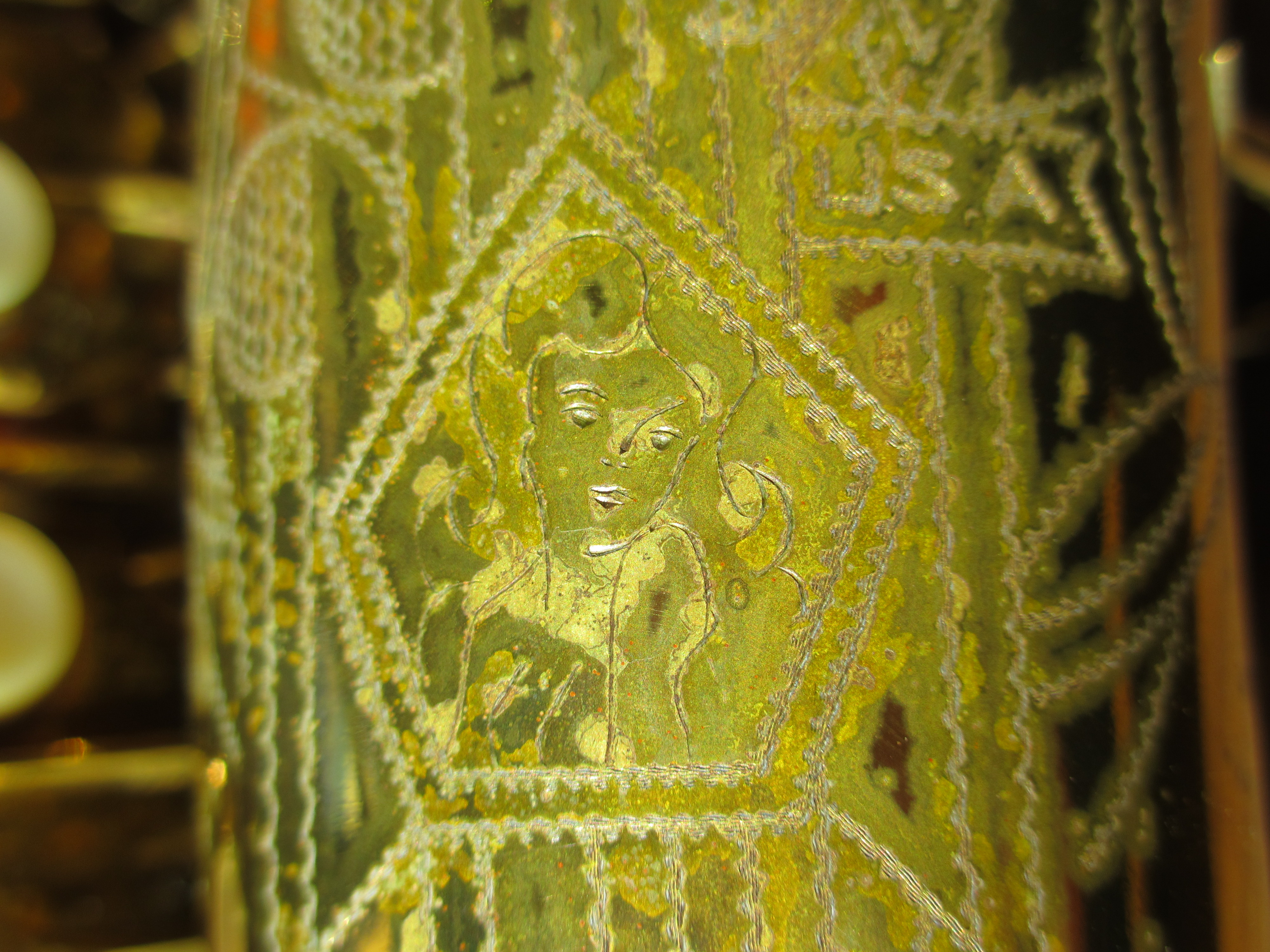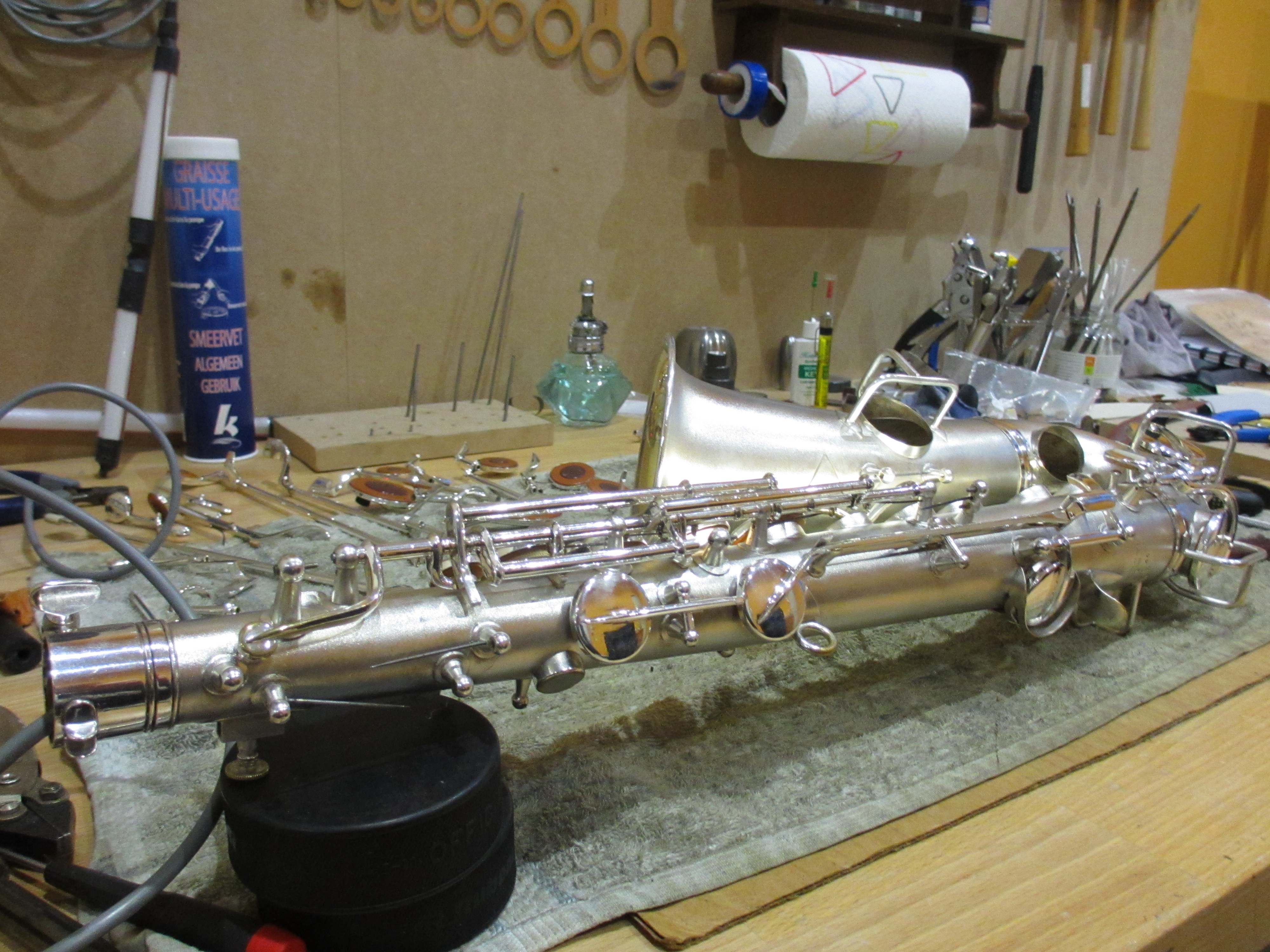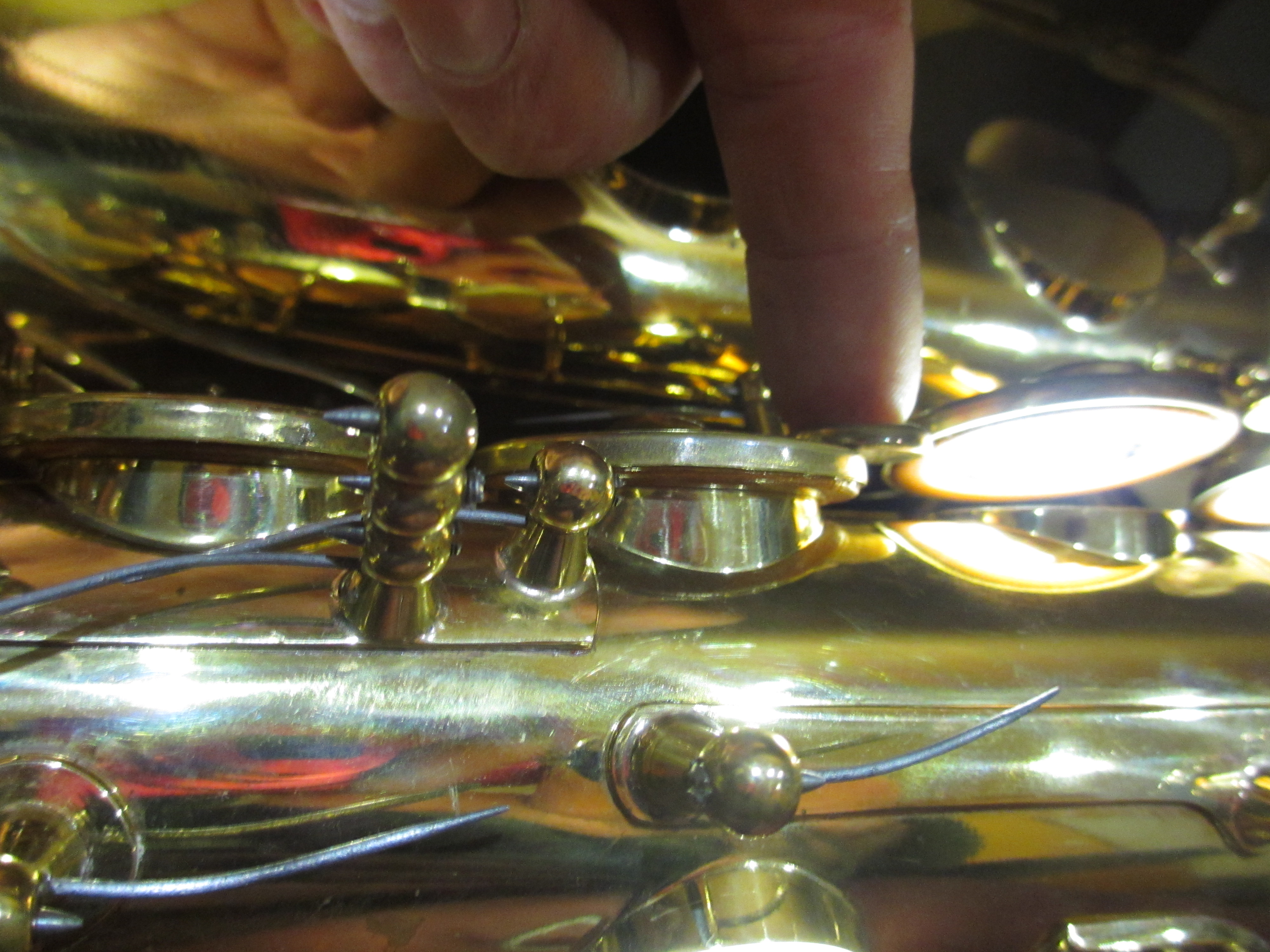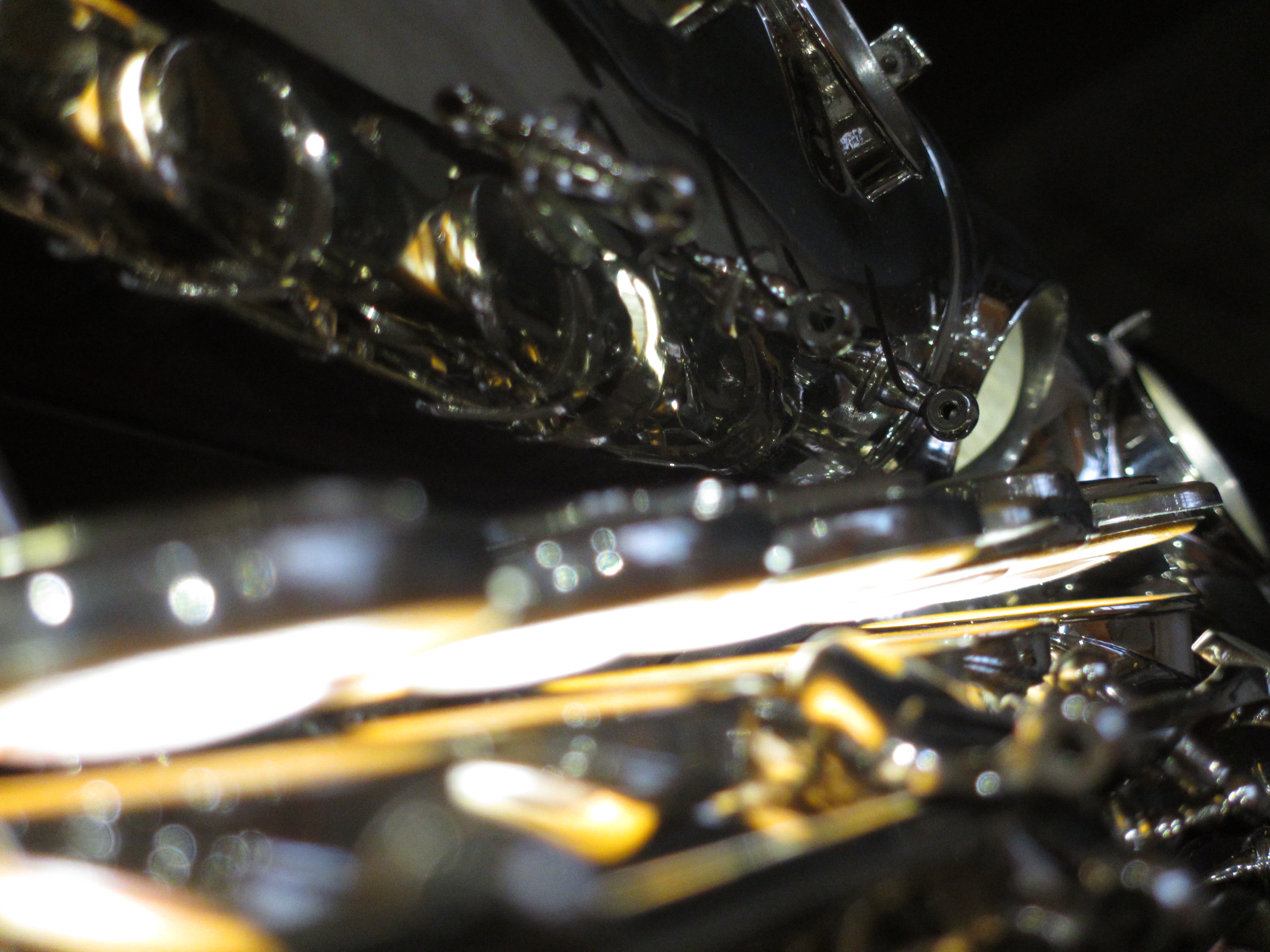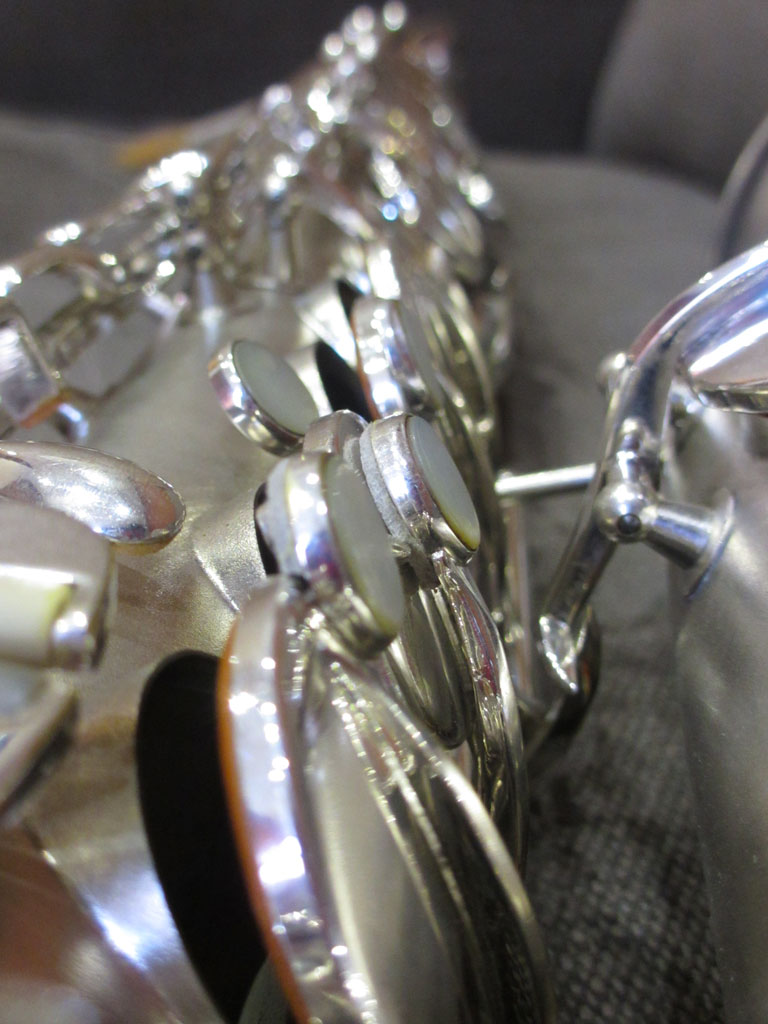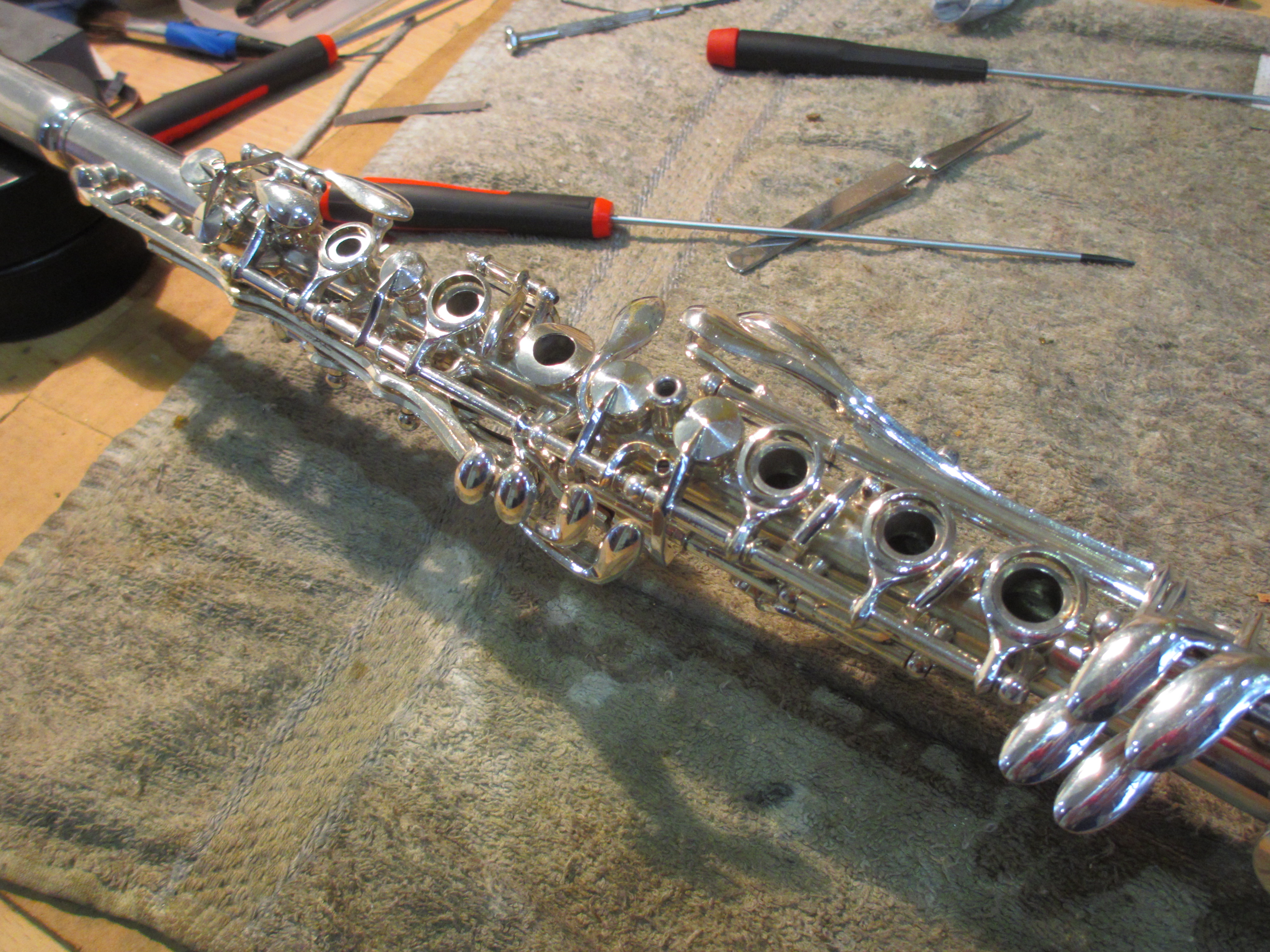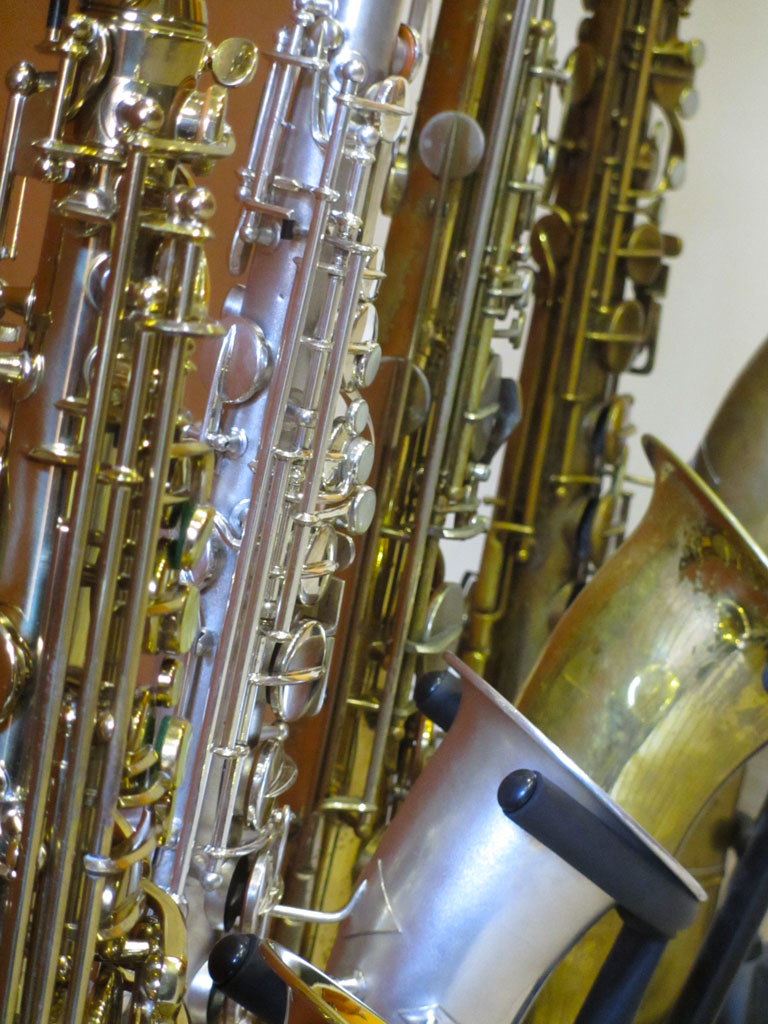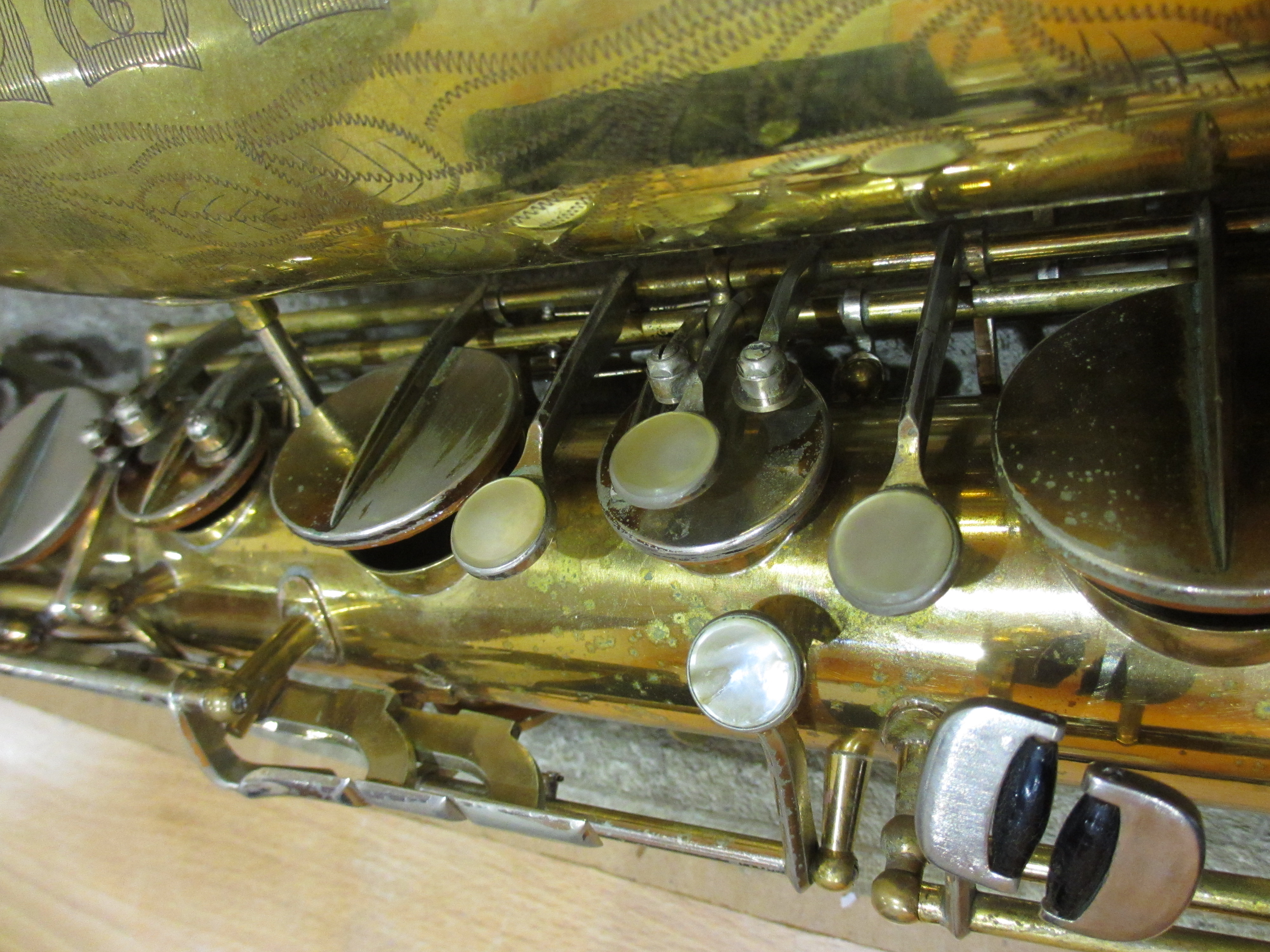 You will find here the opportunity to provide all necessary care to your musical instruments and increase the pleasure of making music.
Eager to promote an idea of high end family craft, Art'N Winds Repair is sinds 2018 Rampone & Cazzani Handmade Italian Saxophone authorized Dealer, with whom we have excellent contacts in order to offer you exceptional new instruments, manufactured in respect of the heritage of the best craftsmen of the golden age of vintage saxophones.
We can also help you if you want to sell or buy a used instrument.
See "Services" page or our Facebook page and do not hesitate to contact us.

Located in Schaerbeek, the workshop is easily accessible. Close to many bus and trams close to the entrance to Brussels via the E40.